At the Dental and Orthodontic Centre, we strive to help all of our patients achieve a beautiful, healthy smile which they can be confident with.
To make your orthodontic experience as convenient and affordable as possible, we provide a range of treatment options to suit each patient's unique needs.
Traditionally, when people think of orthodontic treatment, it's metal braces which most frequently come to mind. Long gone, however, are the large, clunky, uncomfortable metal braces of the past. Modern braces are made of premium stainless-steel and are much smaller than they were previously, with a large emphasis now placed on patient comfort and aesthetics.
There are many reasons why a patient would choose metal braces over tooth aligners, however, usually it comes down to the effectiveness of the treatment. For those who are less likely or not willing to wear aligners 22 hours of the day, fixed braces ensure treatment remains on track, working around the clock to straighten crooked teeth and close gaps. Metal braces are also much more efficient when it comes to correcting complex issues such as impacted canines, or surgery cases.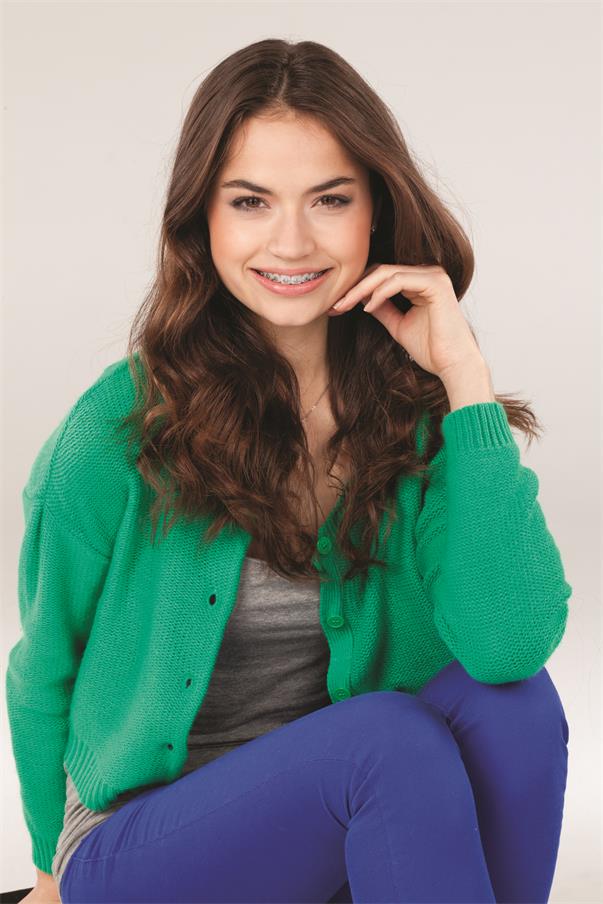 Clear braces use the same basic mechanism as metal braces, with one major difference. Rather than using stainless steel brackets, they are made from a clear or tooth coloured ceramic.
For those slightly conscious of their daily appearance, clear braces offer a great alternative to traditional metal, but with improved discretion which makes them an ideal option for adults.  
For young patients with bite issues, growth braces are used to guide developing teeth and bite in to an improved position. Growth braces are the first step in the treatment of more complex skeletal orthodontic problems. Early orthodontic consultation is wise if your child has been diagnosed with any form of bite issue.

How does the process work?
Everything begins with your consultation, where we diagnose and discuss your individual needs. Following on from this, we use our state-of-the-art digital scanners to record an accurate digital model of your teeth, before mapping out a treatment plan specific to your needs. Prior to beginning treatment, we can then give you a 3D preview of how your teeth should look when your journey is complete.
Throughout your treatment, you will receive three to six sets of aligners at a time. Each one must be worn full-time for 7-14 days, the only exception being when you remove them to eat and brush your teeth. Every six to eight weeks you have an appointment with us here at the Dental and Orthodontic Centre, where we review your progress and issue you with your next set of aligners.
On average, a patient will require 18 to 30 aligners over the course of their treatment, with a treatment time of 7 to 15 months. This does depend on the level of complexity, however, as well as dedication from the patient.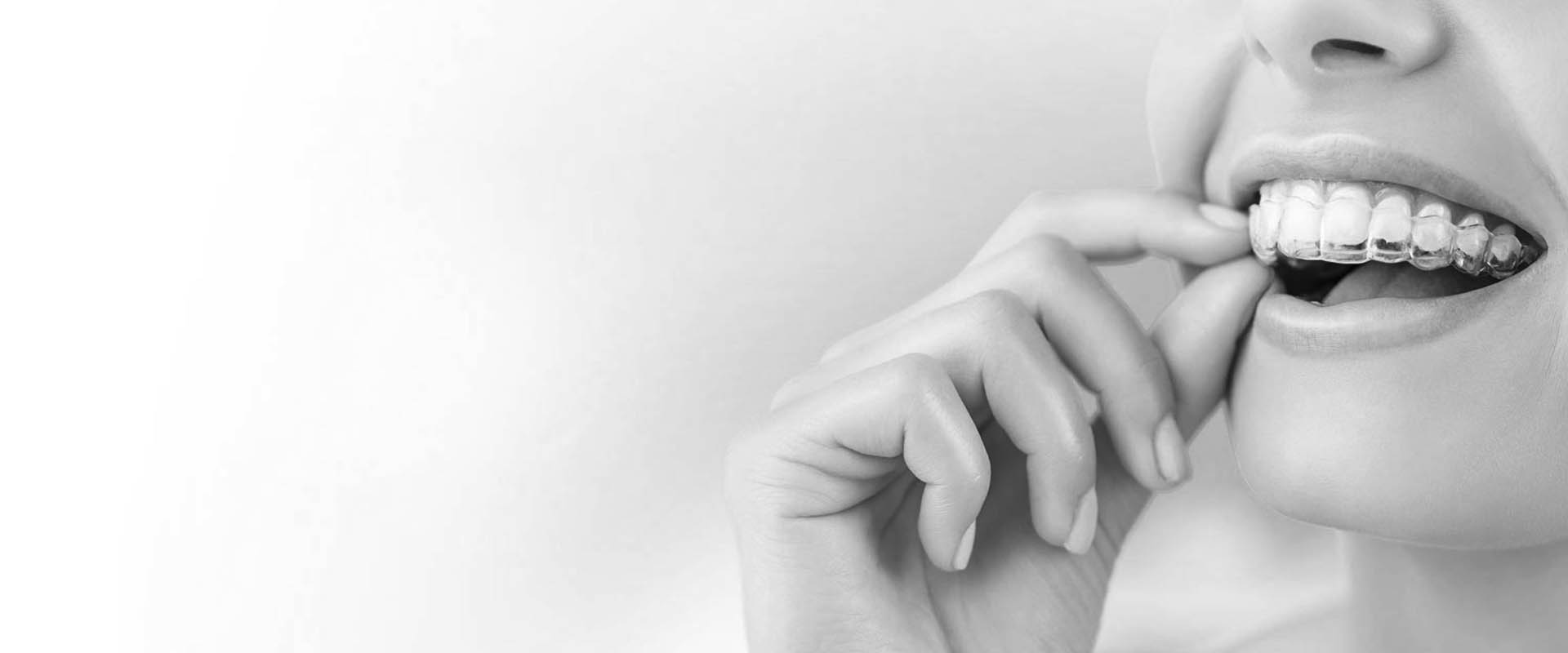 Why choose Invisalign?
Invisalign is a revolutionary alternative to fixed metal braces, with many benefits over its more traditional counterpart.
For those conscious of their appearance, Invisalign is virtually unnoticeable to other people, making it the perfect option for those who wish to choose a more discreet treatment method. You can jump in to all the photos you wish without having to give your smile a second thought!

Aligners are also generally much more comfortable than fixed braces. While braces will irritate your gums and cheeks, with Invisalign there are no wires or brackets scraping against the inside of your mouth.

For any foodies, one of the most frustrating parts of a traditional orthodontic plan is having to go without some of your favourite foods. Sticky or chewy foods like caramel, bagels or chewing gum can damage wires or brackets, while sugary or starchy foods can lead to increased tooth decay. Harder foods such as nuts, hard sweets or corn on the cob can also break a fixed brace, greatly reducing their impact. With Invisalign, this isn't an issue! You simply remove your aligner when you eat, so that you can enjoy all the treats you normally would.

When considering a treatment plan for your children, Invisalign is a great option for those who play a lot of sport. A simple bang to the face when wearing traditional braces can leave your child with a nasty cut on the lips or cheeks, however, with Invisalign this doesn't pose a problem as traditional mouth-guards can be worn. So, if your son or daughter has a nasty habit of arriving home with bumps and bruises, choosing Invisalign will leave one-thing less to have to worry about.

Finally, cleaning fixed braces is generally a far more awkward and time-consuming chore. Cleaning aligners however is very straight-forward, as you simply remove and scrub. This makes maintaining your oral hygiene a much simpler task.
If you are yet to make your mind up about which treatment approach you wish to take, or if you have any further questions, why not get in touch with us at The Dental and Orthodontic Centre. Give us a call at (062)-52566 to schedule your consultation today.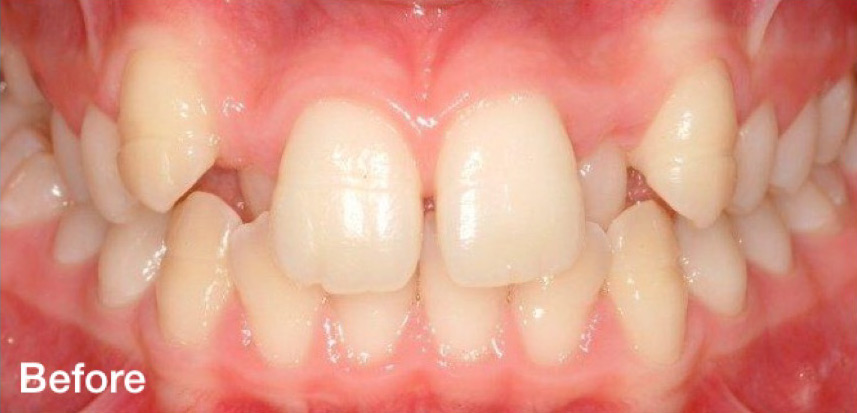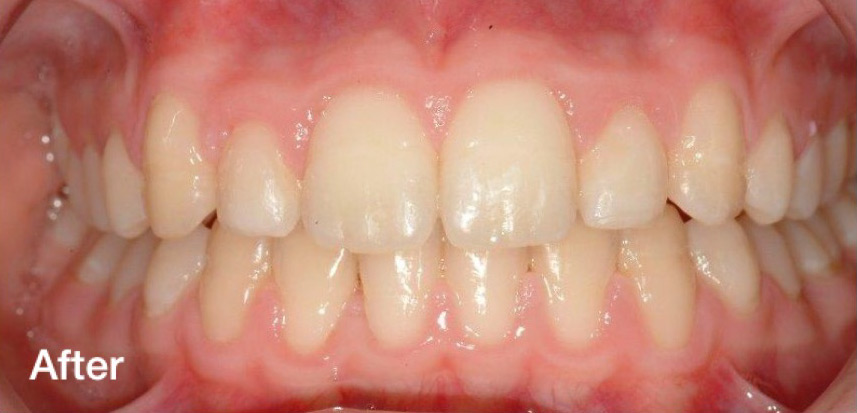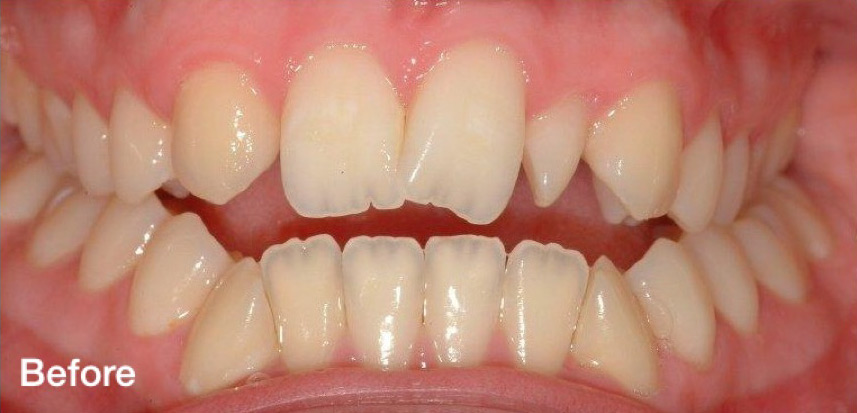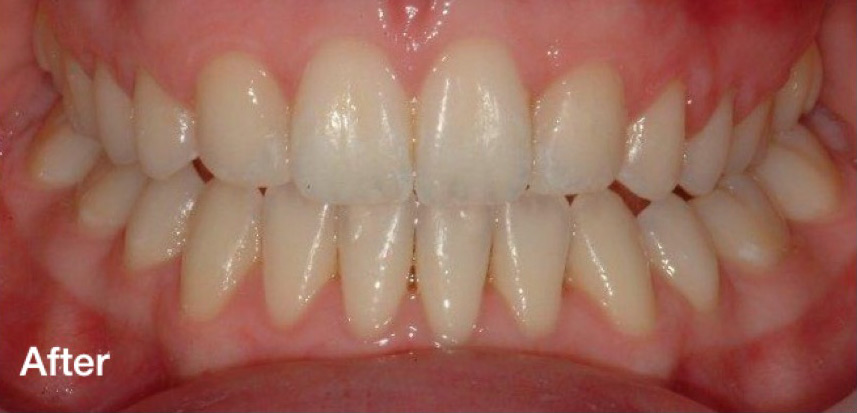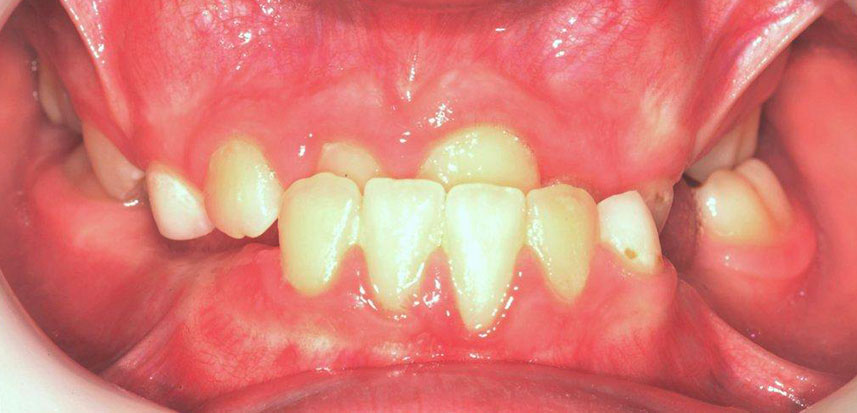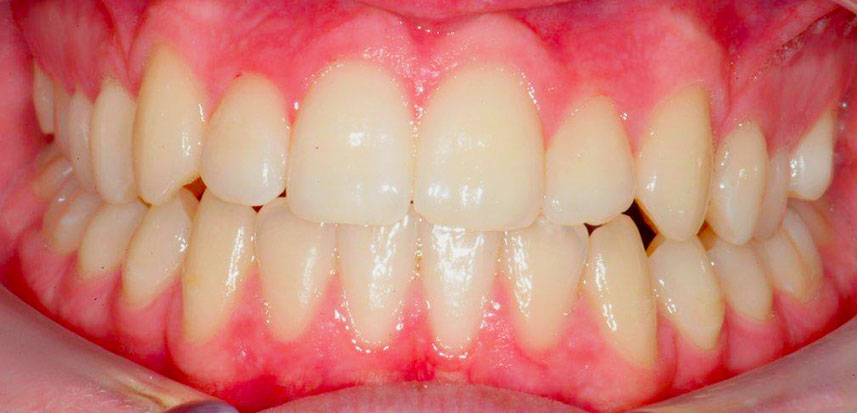 Get in touch and arrange a callback today.
We look forward to hearing from you.