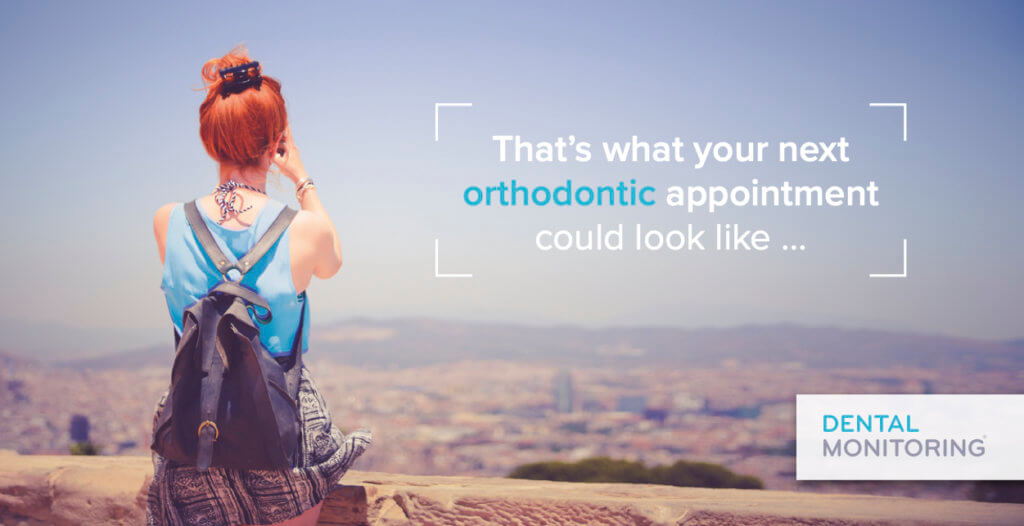 Straighten your teeth from the comfort of your home, with Smile Mate and Dental Monitoring.
These are strange times, and we understand that our patients are nervous about leaving their homes. It's so important that we all do our best to maintain social distancing and follow any government guidelines.
That said, your dental treatment doesn't have to take a backseat, and thanks to an exciting new technology in Smile Mate and Dental Monitoring, you can now continue your orthodontic treatment with us without having to make regular visits to our practice.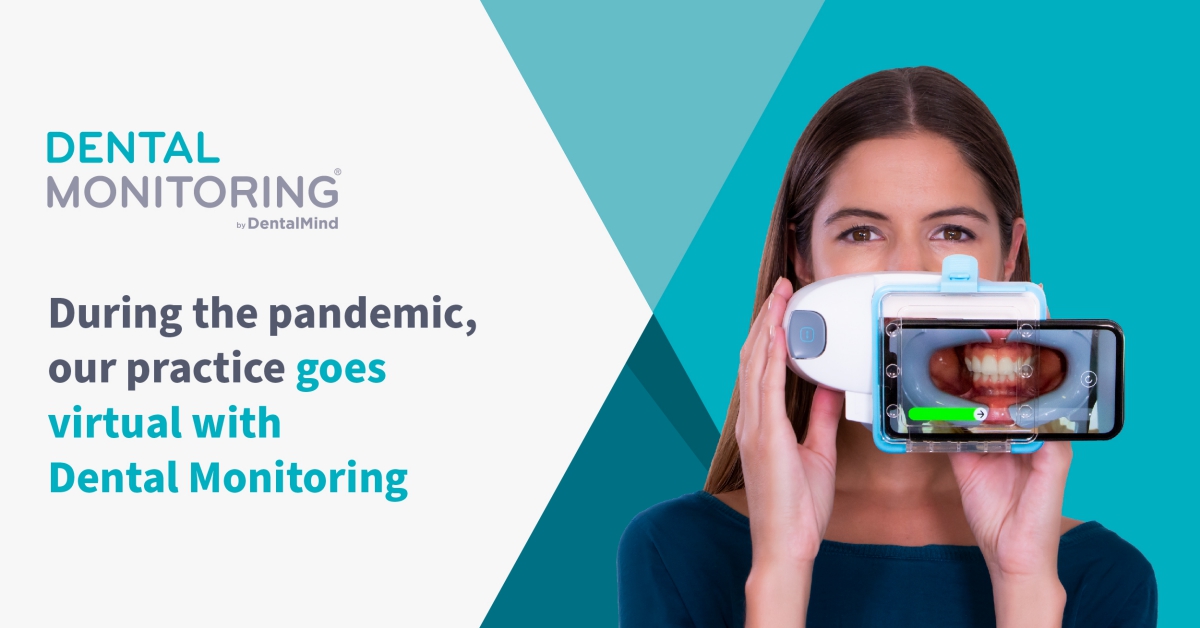 What is Dental Monitoring?
Dental monitoring is a revolutionary new technology which enables you to take progress photos of your teeth, and easily send them to your orthodontist. Using AI, Liz will be able to keep track of your development, send you new aligners when you're ready, and make adjustments where necessary.
This means we can tailor an effective treatment plan that will seamlessly slot in to your busy schedule, and ensure you can safely socially distance as much as possible over the coming months.
What does the process look like?
It all begins with your free online consultation. You send us through some photos of your smile from different angles, and over a Zoom call, Liz can discuss the treatment options you have available.
If you decide you want to go ahead with your orthodontic treatment, you will need to come in to our practice for an assessment. Here we can look at your unique needs and discuss your treatment goals in more detail, while Liz can begin to plot how your treatment might look given the severity of your case.
If you decide to proceed with Invisalign, we can provide you with your first set of aligners, and set you up with the Dental Monitoring app.
From here, you can continue your treatment remotely, regularly sending us progress pictures. We assess the images you take to ensure that your treatment is going to plan, and when you are ready to progress will send you out a new set of aligners and instructions.
Book a consultation today
Get in touch to find out more about Dental Monitoring and how it could work for you. Get in touch with us over email or phone, and we would be delighted to set up a free online consultation, to help you take the next steps towards that perfect smile.